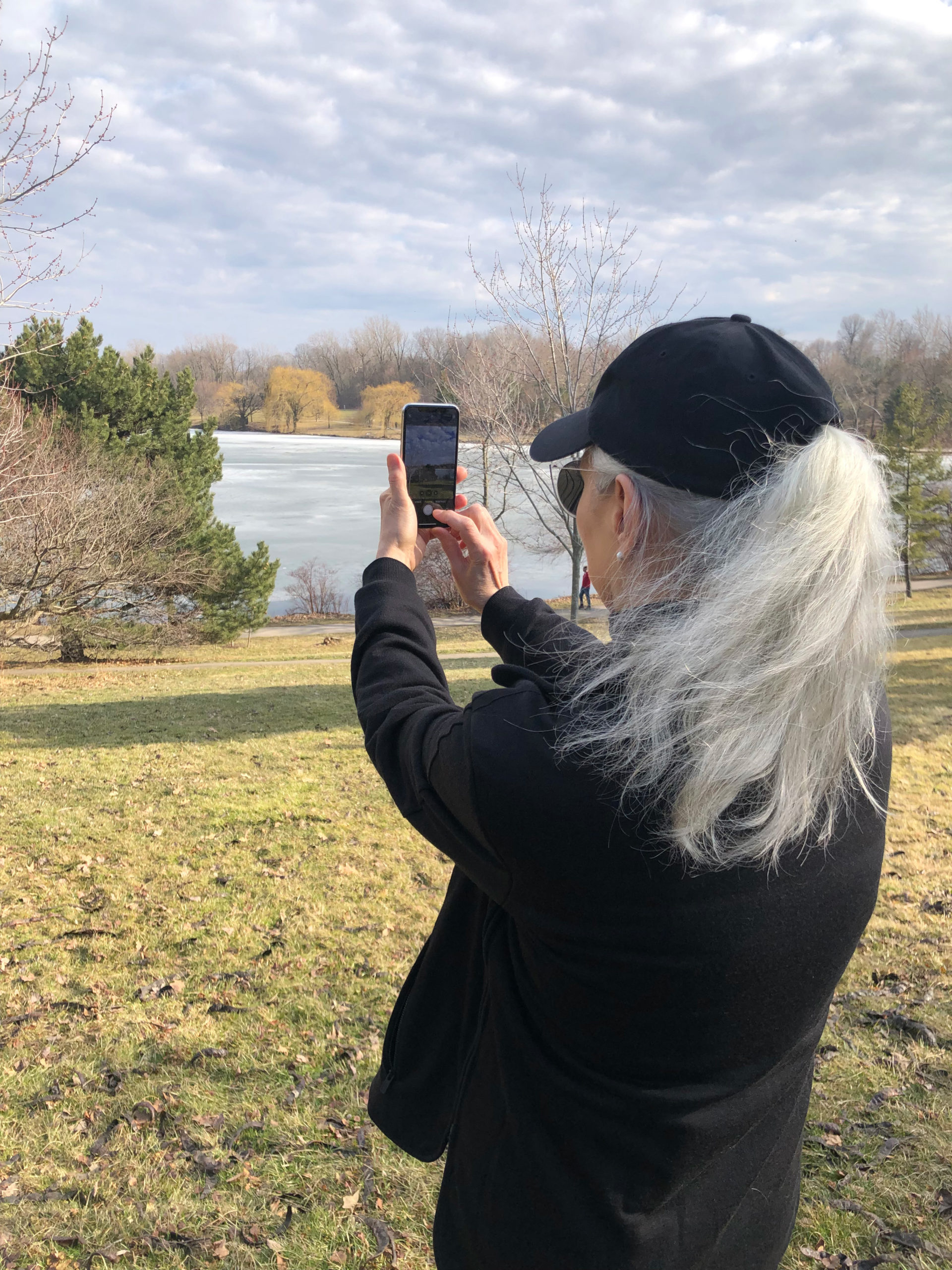 I am an interior designer with an expertise in corporate and commercial planning and design. Sketching ideas and exploring color, pattern and space is something I have always enjoyed. I closed my interior design practice at the end of 2019 and shifted my focus to digital illustration.
Listening and observing beyond the obvious, I am always on the lookout for new design ideas, finding inspiration in the unexpected.
Reflected in the interiors I have designed and my personal style, I favor timeless design with a touch of whimsy, texture or accent color. My illustrations sometimes reflect this same sensibility, but if less deliberate I begin a sketch that sparks my imagination and find myself inspired to create something with an end result that is a pleasant surprise in both composition and color.
I work digitally mostly utilizing Adobe Illustrator and Photoshop.
My studio is located in Buffalo New York in the historic Pierce Arrow Factory Complex.
Digital prints are available in my ArtSpan shop
Enjoy!
m-