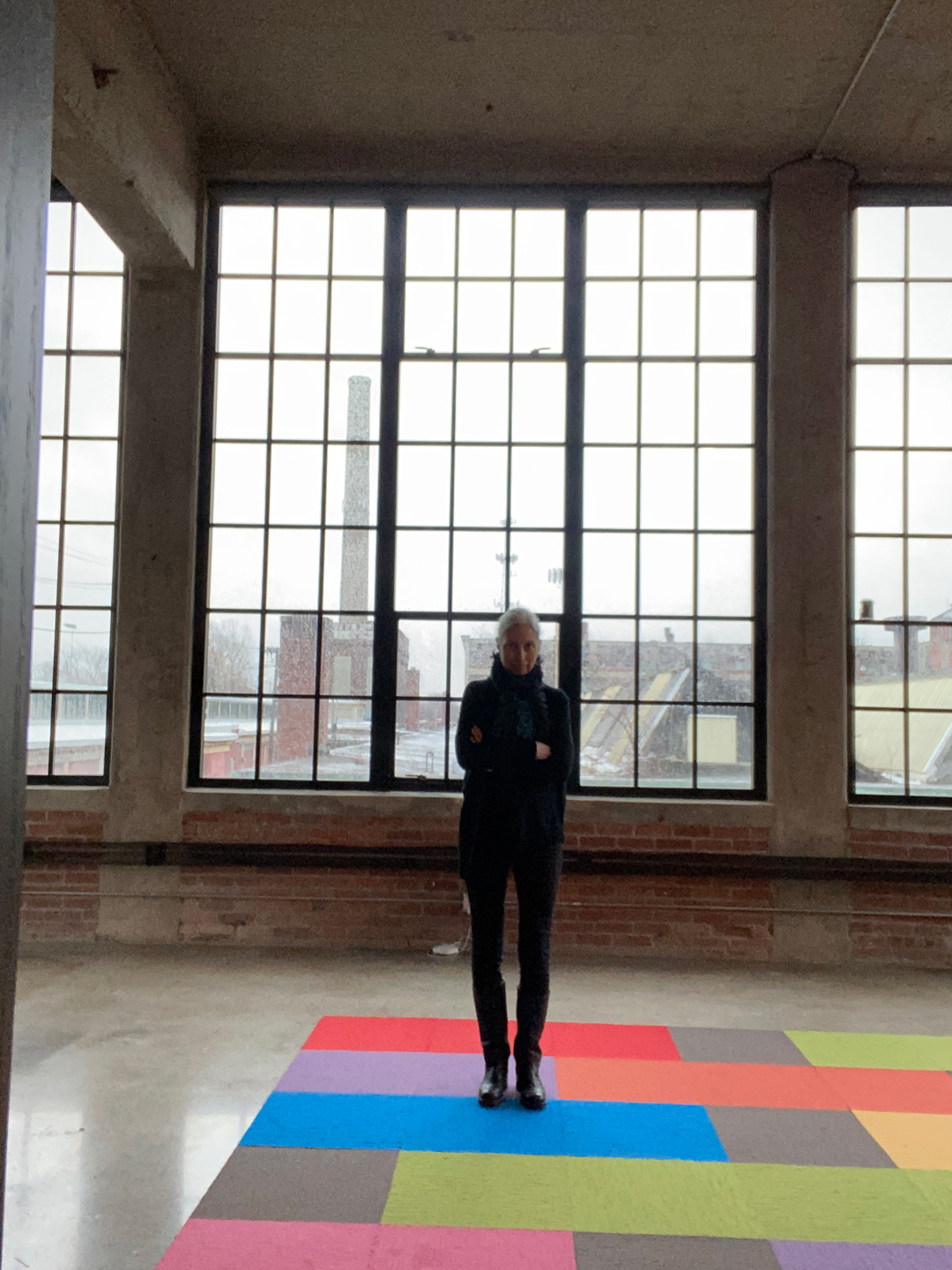 HELLO!
I am Michele...
I am a designer with an expertise in commercial interiors and digital illustration.
My focus is graphics and illustration. In my travels I listen and observe beyond the obvious, always on the lookout for new design ideas. I find inspiration in the unexpected.
Reflected in the interiors I have designed and my personal style, I favor timeless design and neutral colors with a touch of whimsy, texture or accent color. My illustrations sometimes reflect this same sensibility, but if I am less deliberate I begin a sketch that sparks my imagination. As I continue, I am inspired to create something with an end result that is a pleasant surprise in both composition and color.
I work digitally mostly utilizing Adobe Illustrator and Photoshop.
Digital prints are available in my ArtSpan shop!