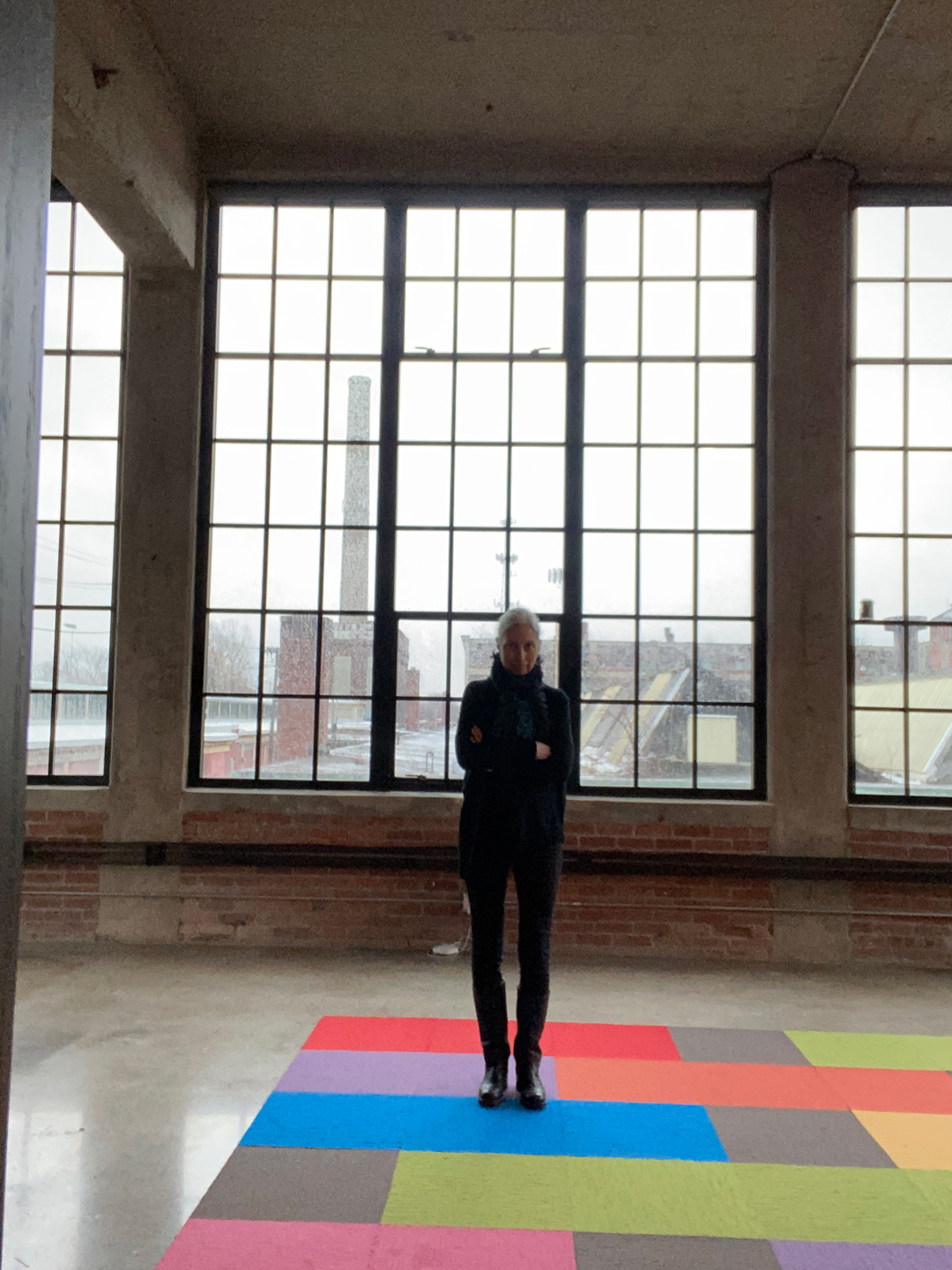 Michele has spent her life as a commercial interior design professional and where possible integrated her whimsical graphics and illustrations into her work. As the years went by she became less interested in interiors as she continued to sketch ideas and explore line, color, pattern and space bringing them to a new artistic level. She decided to flip the dynamic, establishing Michele Moses Design Studio with illustration as her focus.
In her travels she listens and observes beyond the obvious, always on the lookout for new design ideas, finding inspiration in the unexpected.
Reflected in the interiors she has designed and her personal style, Michele favors timeless design and neutral colors with a touch of whimsy, texture or accent color. Her illustrations sometimes reflect this same sensibility, but if less deliberate she begins a sketch that sparks her imagination and finds herself inspired to create something with an end result that is a pleasant surprise in both composition and color.
Michele works digitally mostly utilizing Adobe Illustrator and Photoshop.
Digital prints are available in her ArtSpan shop!